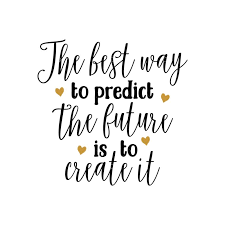 VISION STATEMENT
The vision of the Burlington Public School counseling department is for every student to have the opportunity to develop and succeed academically and socially and to reach their full potential in becoming a caring, productive member of society.
MISSION STATEMENT
The mission of the Burlington Public School counseling program is for all students to have access to a comprehensive, inclusive, and developmentally appropriate program as they progress in their academic, social/emotional, and career development. The program will encourage collaboration between all stakeholders, including parents, community members, and local entities to foster a learning environment that provides positive learning experiences and opportunities for all students with the goal of producing successful, productive adults who will positively contribute to our society and world.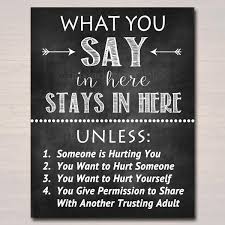 CONFIDENTIALITY
It is the ethical responsibility of the counselor to keep student information private. All information shared with the counselor will be kept confidential except under the following circumstances:
Someone is hurting the student.

The student wants to hurt someone else.

The student wants to hurt themselves.

The student gives the counselor permission to share the information with another trusted adult.